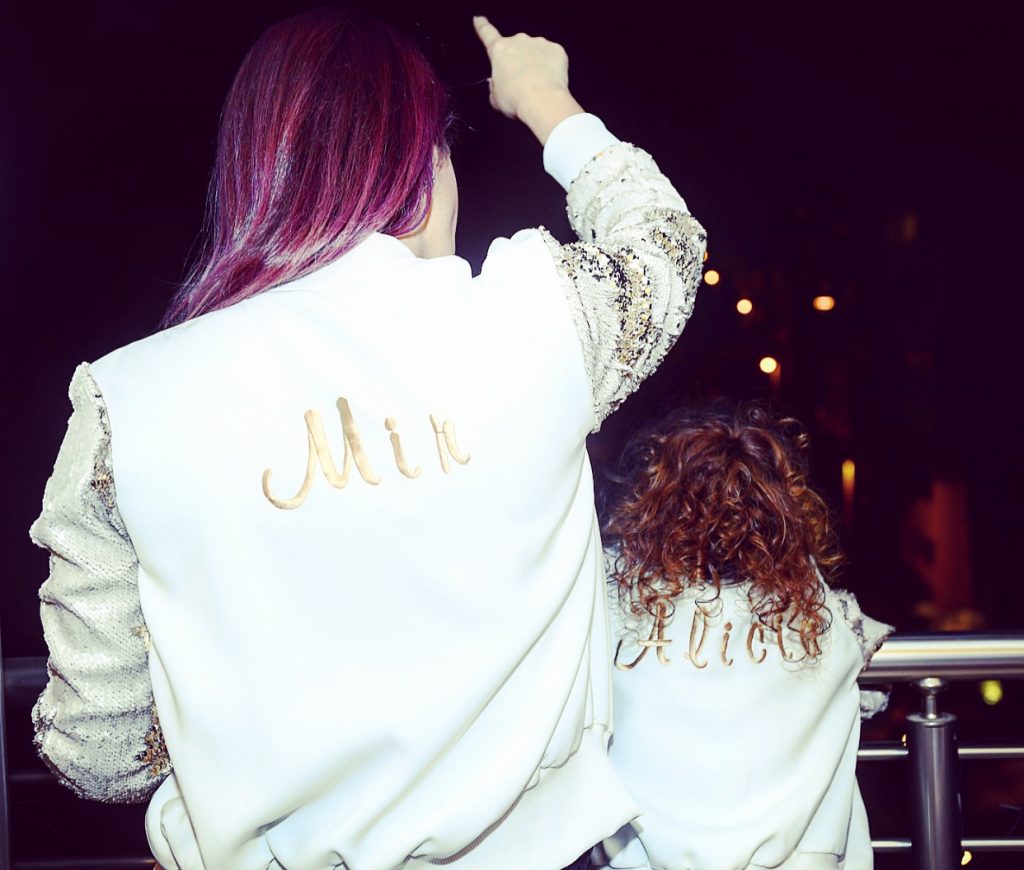 Here it is, that magical moment all couples await! A new breath of life being sent from the heavens to give meaning to any love story or even random marriage bonds made to create families.
When it's time for a baby the joy that fills the couple is overwhelming.
Will it be a boy or a girl?
Will the offspring take the features of the mother or the father?
What will it turn out to be, a doctor or a rock-star?
All that we failed at in life we want to get from our kids.
We must have it all figured out the mere second the pregnancy is announced and sometimes even in the planning process of our fictional lives!
And there comes the name, the one thing that will identify a person's entire existence for as long as he/she lives, and if that child happens to be successful the name will be carried and carved in history even long after they are gone!
How is it that most parents think of the past rather than the future when naming a child?
We sure have memories of events and people we want to pay tribute to, but does it have to be through giving the children of tomorrow the heritage of yesterday?
If I name my child after my mother, father, sister or whichever family member that I love dearly does it prove that I actually care for them more than any other couple that choose or create a new and unique name for their bundle of joy?
The best are those that give a girl a boy's name for they wanted to have a male so badly they just couldn't accept the fact that they were blessed with a daughter; Hi I'm George…
Yes Bonnie and Clyde was a super hit back in the sixties and became a classic for the coming generations but that still doesn't explain it when I'm introduced to a girl in university and she presents herself as "Bunny" (what I heard) and couldn't really understand why until she said my dad was a big fan of the movie, "Bonnie & Clyde"
Ohhhh… Cute,?
I am certain that not one couple has gone through the naming process without an argument or even a fight.
That is why we find in a lot of families, specially in the west, children that have multiple names on the identity cards.
All of a sudden it's as if you're reading the family history book of names to identify one tiny human being!
As for me, when I wanted to name my daughter I looked thoroughly and carefully for a name that held a meaning.
And I knew one of the hardest parts would be to convince her father of it so I played it smart.
I included his name in hers, for I know if he could he would name her after him.
ALICIA I decided it would be, which is a Swedish name meaning the Truth, with the first three letters being her fathers name…
Never had I anticipated that our marriage would end in a divorce shortly after her birth, let alone that I would launch a Blog for Single Mothers "Miralicia" creating a name combining Mireille and Alicia which unintentionally has part of her daddy in it!
This brought me to one of the best lines I've ever read: ""I have my mother's mouth and my father's eyes; on my face they are still together." written by Warsan Shire reminding us single parents that no matter how far we are from our Exes they are alive in our kids hence we should always respect each other to give the best of us to them.
Comments
comments