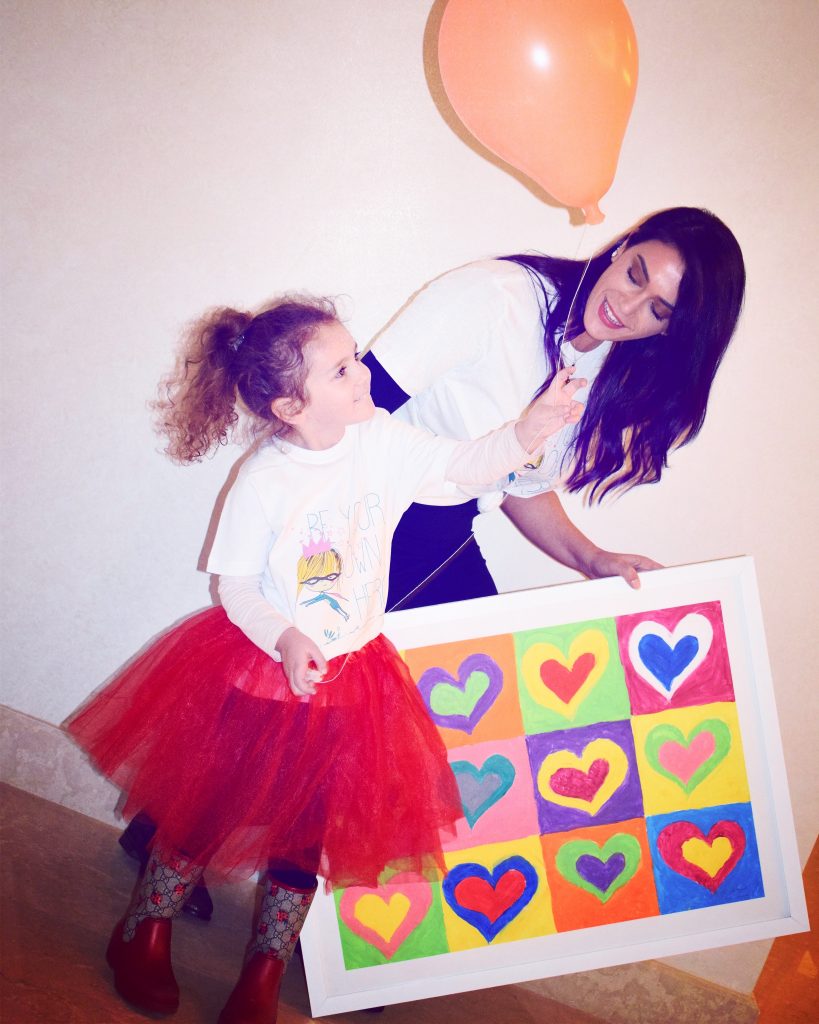 February 14, 2007 as I was returning back to my dorm after a long day of classes I saw a big beautiful arrangement of red roses in the hall of our building.
With a curious smile on my face I turned to our security guard and asked him who the lucky girl was.
This came in earlier for you, he answered…
I walked impatiently to read the note knowing exactly who the sender was but to my surprise in the middle of these big roses there was no card, but a tiny box.
I grabbed the bouquet and ran up to my room, removed the lid, and on a bed of petals laid a small ring with one diamond on…
I think no words were needed to understand the wish, which in this case is more the wish of the sender than one made to the receiver.
I can still remember it as if it was yesterday but "what feels like a decade ago" became a reality rather than a simple metaphor.
I know you are thinking that these are two controversies but this is the only way I can describe it.
The cognitive part in me remembers every single detail, but somehow the sensational and the emotional parts have forced these memories to turn cold.
10 years later, here we are…
The outcome of that romance and proposal was a marriage that lasted for 6 years giving me an eternal love, my beautiful Alicia.
With her I vowed to make everyday a celebration of love, hence no Valentine needed.
But since this is a day created by companies to make people spend money and boost the economy, we decided to take part in it and contribute as well.
We make sure to live it differently though, no candle lit dinner and certainly no red roses!
We celebrate it through sharing our love with the world.
As usual @Cookiedoughboutique never ceases to surprise us, and this year they collaborated with @BZKidz, a charity devoted to the empowerment of our youth through the creation of after school programs that provide academic, recreational, and social activities.
7 creative designers took part of this initiative: Jad Jaber, Bechara Baroudi, Jessika K, Janis Sarraf, Moe Shour, Bashar Assaf, and Krikor Jabotian.
They all created beautiful T-Shirts, and the one that caught my attention the most is one designed By Janis Sarraf, portraying a small princess wearing a crown and a cape, stating:
" Be Your Own Hero".
On this day, Valentine's day, if you have a partner we hope you enjoy it and create the best of memories for no matter what those can never be taken away from you, and to all the single people out there, remember that love comes from within and it needs to be given before being received…
We love you!
Comments
comments
You might also like